ALOKI can facilitate University Peer Mentoring Programs or any other instances where a University must connect one student to another for help and assistance. ALOKI makes it easy for learners to connect with peer mentors who can help the learner successfully complete their courses.
Learners
Can search and book mentors across your entire student body.
Mentors
Can manage their availability, send student messages, share tasks and homework and track progress.
Universities & Administrators
Can connect their students by faculty, subject, language and track all engagements.
Track Outcomes
The backend can track all engagements such as messaging, and frequency of interactions.
Actionable Insights
The backend can show things like what is the most in demand subject, when mentors are in highest demand etc.
Increase completion rates
By giving students easier and on demand access to peer mentors, both face to face and virtually (if distance is an obstacle or COVID-19 social distancing) completion rates will increase.
Enjoy a free demo and see if your University qualifies for a free trial of the ALOKI App!
Learners search for mentors
by subject or paper.
Students can filter by
location, gender etc.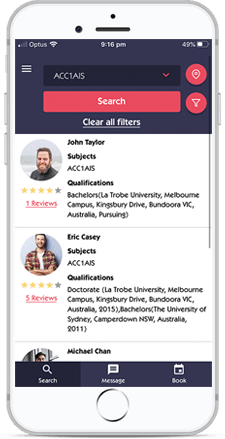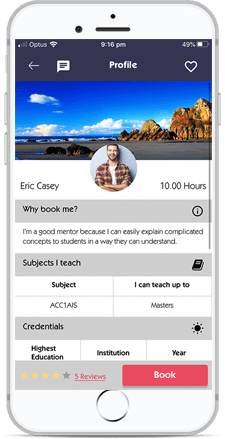 Learners can
browse mentor
profiles
Learners can
see past reviews of
mentors from
other students/learners.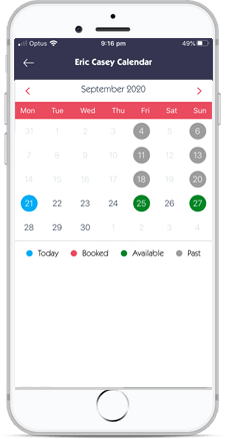 Learners can see mentors
availability and can book
lessons either face to face
or virtually (using our video
function).
Learners can
submit booking
requests to mentors
Learners and mentors can
rate and review each other.
The mentor can also assign
and track follow up work.
For Learners
ALOKI makes it easy for students to search for mentors by subject, location, language and cultural similarities and submit booking requests.
For Mentors
Mentors can accept these booking requests, assign their students homework, track the progress of homework and manage their schedule easily. Both students and mentors can rate and review the lesson.
For University Administrators
Administrators can track bookings, see which subjects and mentors are in high demand, see ratings and reviews in real-time and thus measure the outcomes of peer to peer learning programs
"Need online mentoring? We have implemented video lesson functionality. This could help your remote learners connect with mentors anywhere over a video call which enables them to share screens and record lessons for playback. When students are booking and confirming their mentoring session, they can select attend online rather than a physical meeting place (i.e. University Library). "
You're in good company, we've worked with:



The ALOKI team is bright, determined and experienced. We're passionate about making education more accessible and improving the state of the world. We've been recognised by some major companies and institutions within Australia who we've also had the pleasure of working with. If you're an organisation or company with a commitment to improving how we learn, please get in touch and let's do some good work together.